Food service
Welcome to our restaurant
1/22 Toallo St, Pambula NSW 2549
We serve excellent multi cuisine delicacies to the guests including nuances of cuisine and bring the true flavors to you. Our menu showcases the subtle spice that ensures you experience the forgotten flavors of the relishing rich cuisine of the Cafe Tandoori.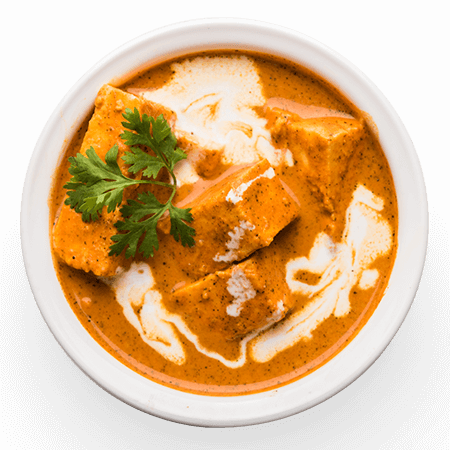 Butter Chicken
Butter chicken, traditionally known as murgh makhani, an Indian dish. which is a type of curry made from chicken with a spiced tomato and butter sauce. Its sauce is known for its rich texture. It is similar to chicken tikka masala, which uses a tomato paste.
Our story
About our restaurant
one of the best restaurants offers a culinary experience steeped in authentic flavors. Cafe Tandoori has successfully maintained utmost consistency in its hospitality as well as food quality & taste experience the true taste of experience.
Our chefs put their hearts and passions into making delicious food for you. Each recipe is carefully crafted to be the very best quality, using all-natural and sustainable ingredients.
Discover more
Our services
All your needs in one place
Awesome Drinks
Classy Service
Diversified Menu
Fresh Atmosphere